Don't worry. Your site is not broken. There are just a couple steps you need to take to get your homepage back.
In the Polylang settings click on

URL Modifications.

Set your settings to exactly as they appear in the screenshot below. Save Changes.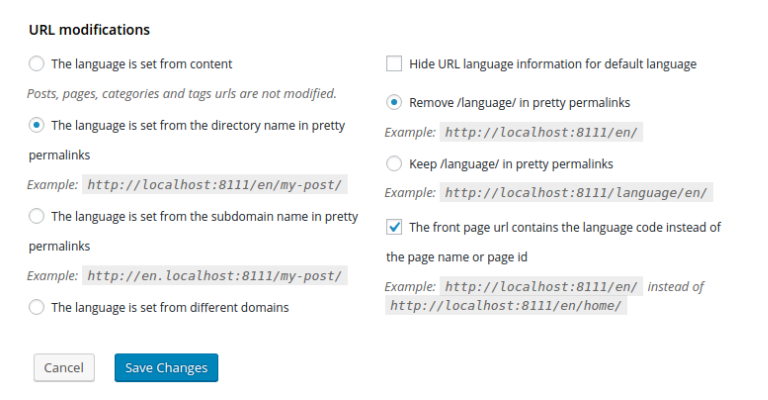 Next, connect your Lingotek account. After everything is connected go to

Settings -> Utilities.

Here you will give all your content a language. Check the box as seen in the screenshot below and then Run Utilities.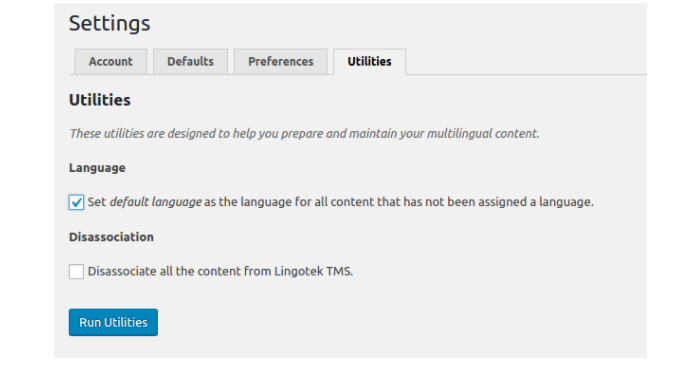 Your homepage should now appear exactly as it was before!
Source: https://polylang.pro/doc/is-it-possible-to-use-a-static-front-page/